Your Birmingham, AL Oral Surgeons
---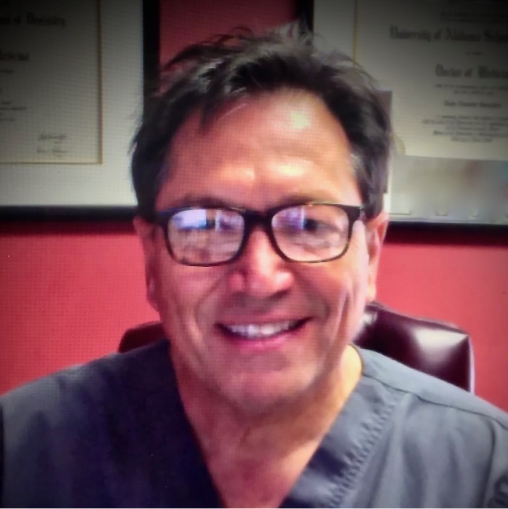 Luis A. Gonzalez, DMD, MD
Dr. Gonzalez grew up in Gadsden, Alabama. He attended the University of Alabama where he graduated in 1978 with a Bachelor of Science Degree. ...He was accepted into the University of Alabama School of Dentistry where his achievements earned him honors upon graduation with the degree of Doctor of Dental Medicine. He was inducted into the prestigious national dental honorary Omicron Kappa Upsilon, representing the top graduates in the nation.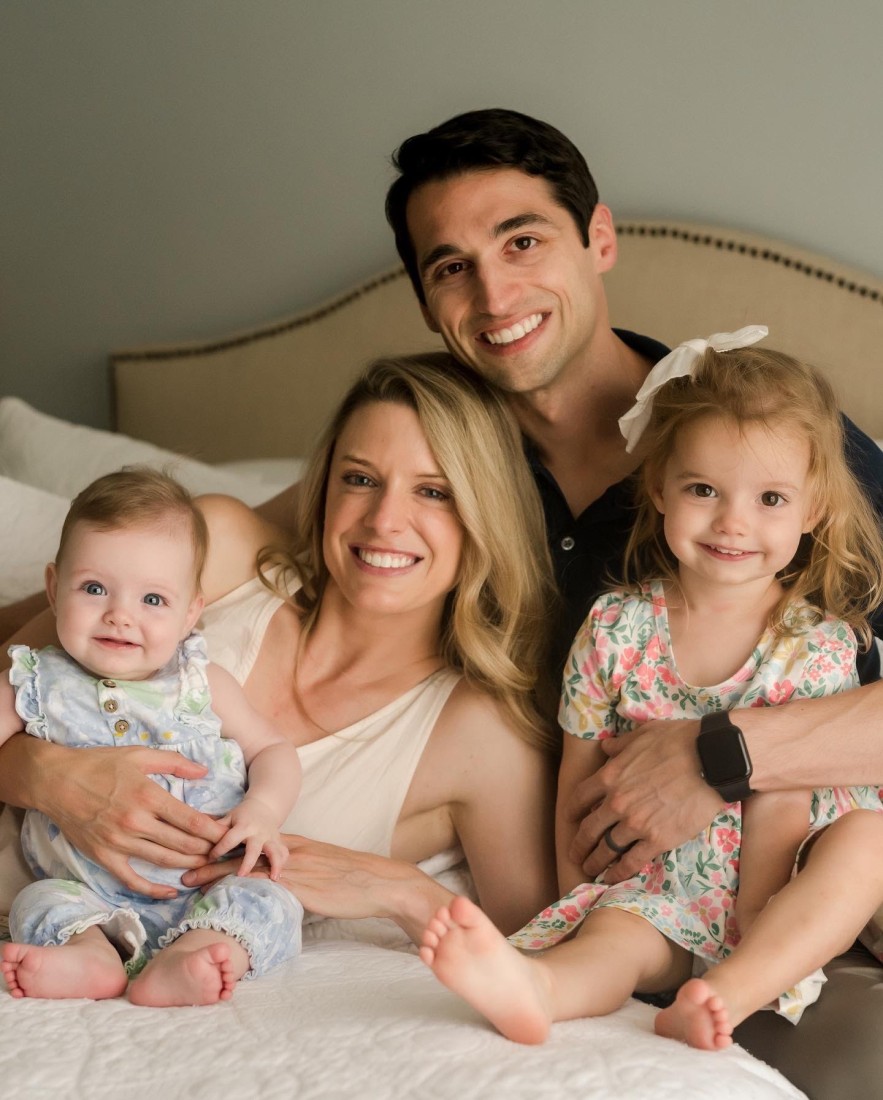 Lee Maniscalco, DMD, MD
Dr. Maniscalco is a native of Birmingham, where he lives with his wife, Chelsea, and two daughters. ... He is a graduate of nearby Oak Mountain high school. He graduated college from Tulane University, where he majored in cellular and molecular biology. He then went to medical school at the University of South Alabama, and after graduating in 2011, he completed an internship in general surgery the following year. It was during those experiences that he realized that Oral and Maxillofacial Surgery was his passion, and decided to return to dental school at UAB to begin that journey. It was only 6 months into dental school that he was accepted into the oral surgery residency program at UAB, but he still had to complete his 4 years of dental training before beginning that training. After Graduating from UAB School of Dentistry, he stayed to complete residency in Oral and Maxillofacial Surgery at UAB hospital, and has been practicing locally ever since. He is board certified in Oral and Maxillofacial Surgery, which is not a requirement to practice, but a tremendous accomplishment showing dedication to excellence in the field. Although most surgeries are able to be completed in the office setting, occasionally he operates at local hospitals and surgery centers. After leaving a very large group practice, Dr. Maniscalco now is the owner of Gonzalez and Maniscalco Oral Surgery and Implant Center and loves that he can give his patients more personalized care and is dedicated to providing a more pleasant experience for the patient from the moment they walk in the door.